Reshaping the breasts in Turkey : Entrust your procedure to Aram Clinic
Aram Clinic, one of the best medical centers in Turkey to reshape your breasts.
Collaboration with the best Turkish plastic surgeons
Reshaping the breasts is a decision that should not be taken lightly. This is why we insist on providing you with advice and care from the elite of doctors and surgeons specializing in aesthetic surgery of the breasts. We have treated hundreds of patients from all over the world with a satisfaction rate close to 100%.
Efficiency and confidentiality
Each surgical procedure is subject to strict deontological rules and performed under optimal aseptic conditions. Our phone or email conversations as well as your personal data will be saved and will remain confidential before and after the procedure. All photos taken during the preoperative consultation will not be published except after your consent.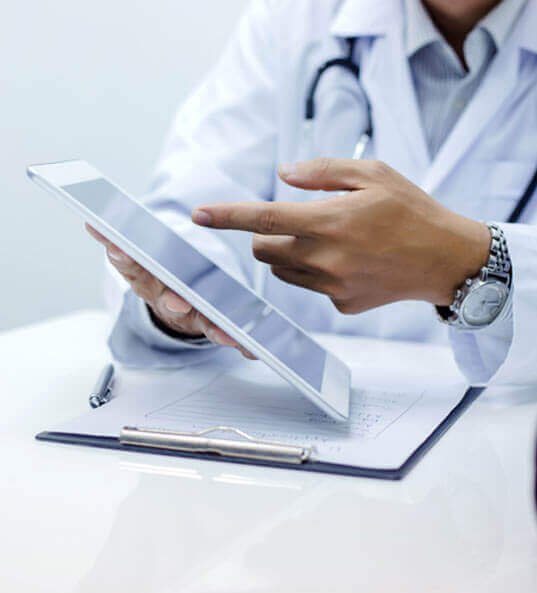 Transparency
As your health is our primary concern, we are committed to advising you and providing you with reliable information on the type of breast prostheses, the operating procedure, the type of anaesthesia, the duration of the intervention, the name of the surgeon who will operate on you and in particular the prices of your breast augmentation surgery in Turkey.
A simple request for a quote will allow you to obtain the pricing details of your all-inclusive medical stay in Turkey with Aram Clinic. All the stages of your medical stay in Istanbul will be rigorously organized from the first contact to the realization of paramedical care to reshape your breasts.
In order to make your breast augmentation with implants a success, we have selected for you the best Turkish plastic surgeons and clinics specializing in this type of cosmetic surgery.